MASS Diving's Retirement Sale
MASS Diving's Storewide Retirement Sale
Scuba Equipment: Our store is closed but we still are selling new merchandise at 40% OFF. Check out our rental sale items and our products on the website. If interested in anything email us and we can set up an appointment. Our phones are being disconnected, but I will check my email often.
Store is closed, you must make an appointment.
Everything is on sale 40% Off
Except rental sale and pre-owned items - they are as marked
Cash customers save an additional 5% Off!
If you have a store credit or gift card, this sale is the best time to use them!
Sale is good for in stock merchandise only
New Regulator 40% OFF
New BCDs 40% OFF
All Full Wetsuits, Shorties, Vests 40% Off
1.5 Neoprene Shirts and Pants - 40% OFF
Rash Guards 40% OFF
Hoods, Boots & Gloves 40% OFF
Drysuit undergarments 40% Off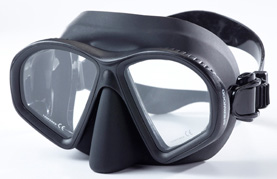 Kids masks only left and Snorkels 40% Off
Fins 40% Off
Tanks and Weights 40% Off
All Dive Flags, Slates, and other accessories 40% OFF
Click Here for our Rental Equipment Sale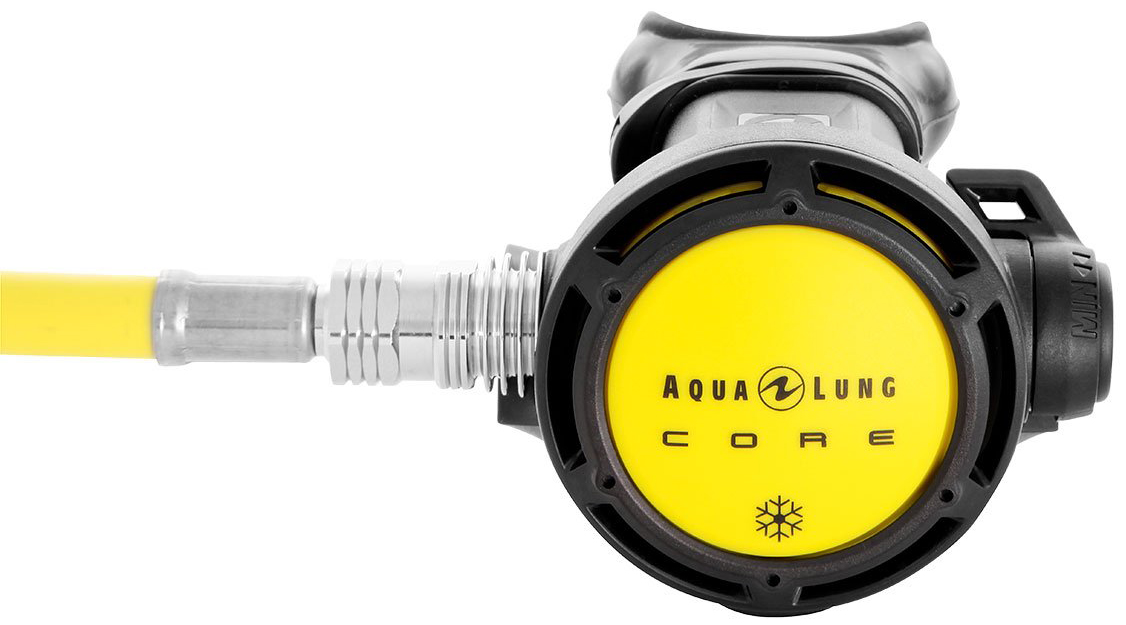 Check out our clearance table and closeout racks. 40% OFF !
Check out our preowned equipment and save! Price marked as is no further discounts.
Sale offers and promotions cannot be combined.