MASS Diving's Retirement Sale
MASS Diving's Storewide Retirement Sale
We are closing our store, everything must go!
Sale ends April 30, 2023
Monday to Friday 11-6pm except closed Tuesdays
Saturday 11-5, Sunday 12-5
We offer the largest selection of in stock merchandise in N.E.!
Everything is on sale from 10% to 40% Off
Most items are 25% Off!
Cash customers save an additional 5% Off!
If you have a store credit or gift card, this sale is the best time to use them!
Sale is good for in stock merchandise only
All special orders are 10% OFF
Regulator packages 10% to 25% OFF
BCDs 10% to 25% OFF
Henderson Thermaxx Full Suits, Shorties, Vests 10% Off
All Other Full Wetsuits 25% OFF
1.5 Neoprene Shirts and Pants - 10% OFF
Rash Guards 10% to 25% OFF
Hoods & Gloves 25% OFF
Boots 10% OFF
Drysuits 25% to 40% OFF
Drysuit undergarments 10% to 25% Off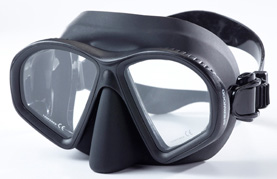 Mask and Snorkels 10% Off
Fins 10%-40% Off
Tanks and Weights 25% Off
All Lobster Equipment, Knives, Dive Flags, Slates, Spear Guns and other accessories 25% OFF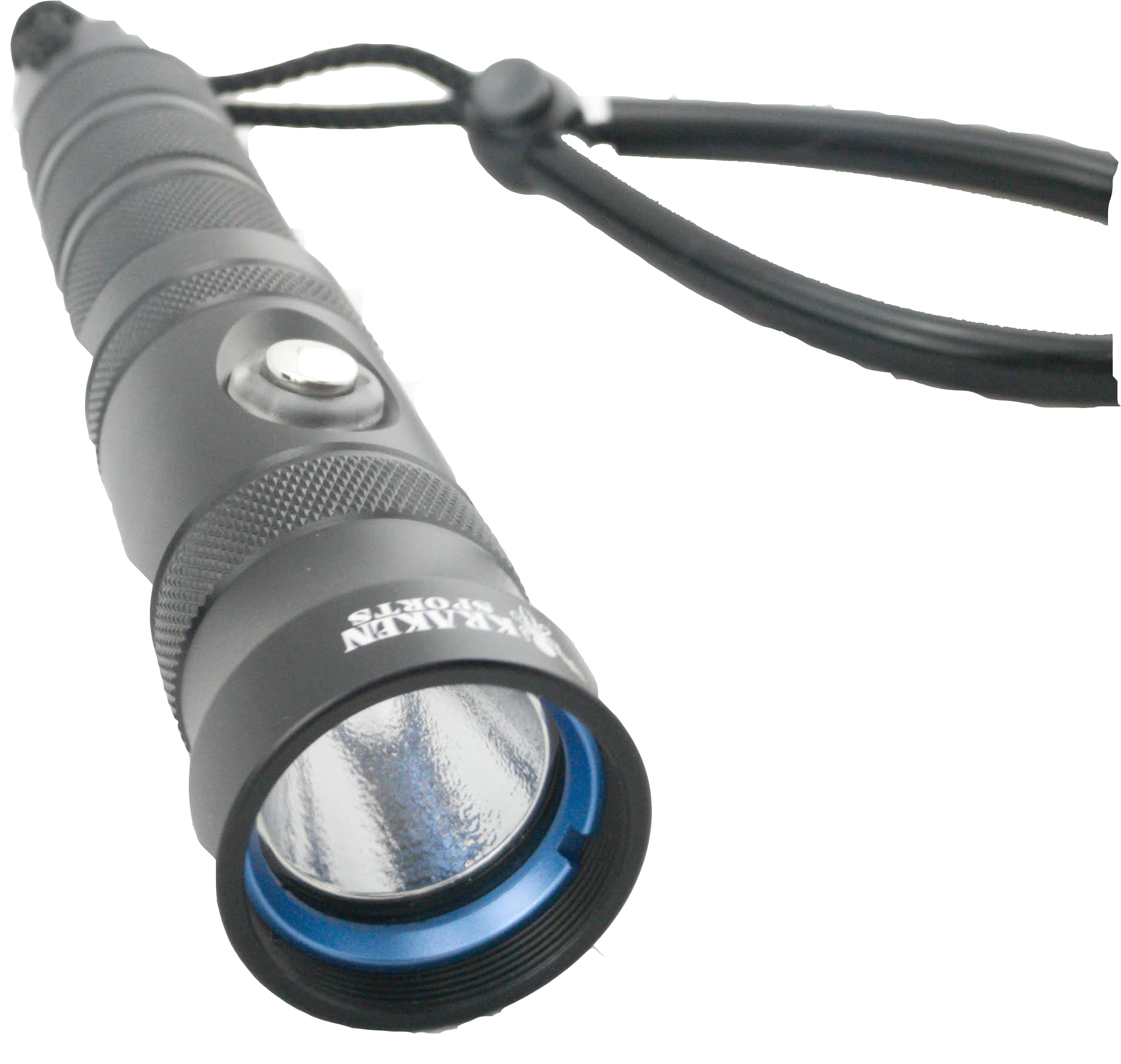 Dive Lights - 10% OFF
Click Here for our Rental Equipment Sale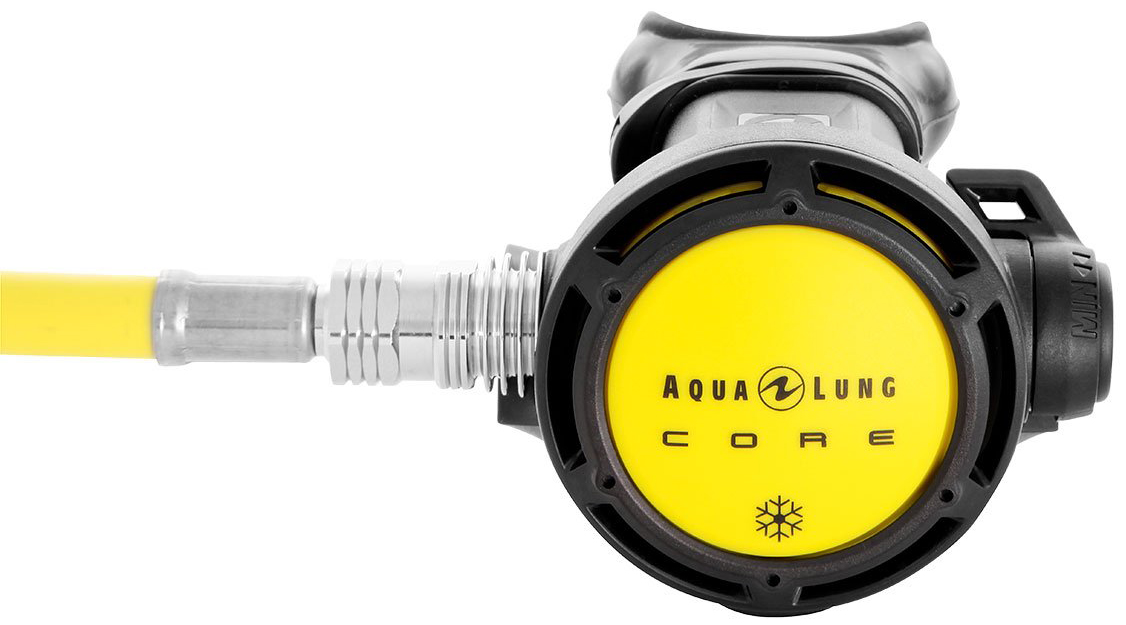 Check out our clearance table and closeout racks. Most items are 25% OFF or more!
Check out our preowned equipment and save! Price marked as is no further discounts.
Sale offers and promotions cannot be combined.